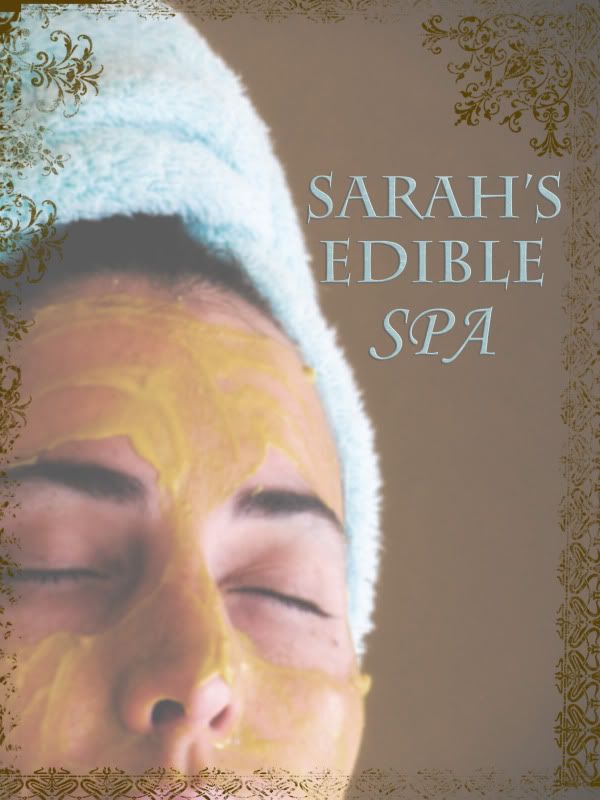 Almost every kitchen has a bottle of olive oil. Even though America is a little late to the olive oil game I'm so glad that it's become so common and that even in such an unexpected state such as Arizona I can find local olive oil (some of the best I've ever tried).
I use olive oil daily. Not just for cooking, but whenever my hands are dry from doing dishes, or gardening I just grab the bottle of olive oil and they are saved. I use olive oil when I make batches of lotion or
scrubs
. People for centuries have been using olive oil for beauty products and I decided that I'd much rather rub this all over me than something with a list of ingredients miles long that I have no idea what they can do to you.
Olive oil is very high in antioxidants and vitamin E. Both are great for the skin and will help reduce the effects of cell damage. You may think that olive oil is too heavy for your skin or too greasy, but you may be surprised. A small amount goes a long way and even the oiliest of skin still needs hydration. One of my favorite ways to use olive oil for my skin is in an exfoliator recipe that I found in a magazine years ago. It has lemon juice which is great for removing oil and adding vitamin C, but can be irritating so I only use it once a week. The honey in this recipe is great for acne because of it's antibacterial properties. The salt gently scrubs dead skin away and the best part is the soothing olive oil. I usually use this at night and after I rinse it off I'm ready for bed, no night cream. My skin is nice and dewy in the morning.
Honey Olive Oil Scrub
enough for one use
1 teaspoon honey
1 teaspoon lemon juice
1 teaspoon olive oil
1 teaspoon salt (or sugar)
Mix all ingredients in a small bowl. After cleansing face gently rub this mixture all over your face (be careful of your eyes). Rinse with warm water, then cool water. Pat skin dry.
When I was little hot oil treatments for your hair were all the thing. My mom bought me one for my birthday and I was in heaven with the scent of the oil and the way my body was like jello after a few minutes of someone rubbing my head. I don't even remember how my hair looked or felt after.
I use hot oil treatments for my daughter's hair about once a month. She has curly dry hair that is sort of a chore. These treatments have helped, but honestly it's just a nice and relaxing evening for both of us. I usually make a bit more oil and rub it into my own hair after hers is done. The method couldn't be easier and I love to add some sort of fresh herb for fragrance. I've used rosemary, lavender and basil and all are great.
To make the hot oil treatment I add about 1/2 cup olive to a plastic bag and add whatever herbs I have on hand. I heat up water almost to a boil and add it to a large bowl and weight down the the bag so it is submerged in the water. When I'm ready to use I cut a tiny corner off the baggy so I can use it to pour in her hair where I want and it comes out slow. I comb it through her hair and then let it sit for 20 minutes before shampooing it out.
Olive oil is my favorite homemade beauty ingredient and I'm always looking for new ways to use it. Do you have any good ideas?