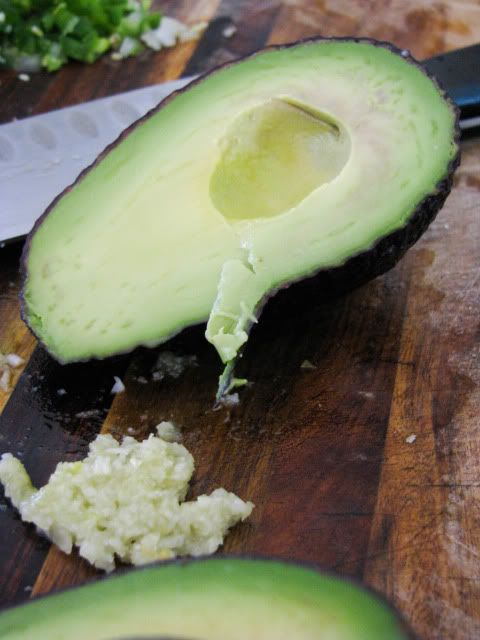 In keeping with the Cinco de Mayo fiesta planning this week I thought I'd list some more links to help you with what to eat on May the 5th, or any day you need a south of the border fix.
Beer Margaritas. I can understand where one may turn their nose at this concoction, but really, you know you want to try it. I honestly think this is a diamond in the rough and am going to give it whirl this May.
Homesick Texan has a Mexican hot dog that will surely change the way you eat a hot dog ever again. It's addicting! In fact a look through anything on her site and you will be more than prepared for any southwestern feast.
The wonderful Sophie from Flour Arrangements has this recipe for chile rellenos that I referred to a lot when I made rellenos for the first time. This recipe is one of Sophie's earlier recipes so it does have flour. For some time Flour Arrangements has been gluten free and Sophie is a master at gluten free cooking. I'm sure if you needed help making those rellenos gluten free it wouldn't be too hard and perhaps Flour Arrangements could help you out.
Dessert is always on my mind so I'll list a few. Baking Beauties gluten free tres leches cake, is calling me. If you aren't in need of gluten free Honey and Jam has a tres leches cake, even though I think it is Pioneer Woman's recipe it is always a pleasure to gawk at photos at Honey and Jam. If you are very adventurous go here and scroll down to the orange flavored fried bananas. Then can you make some and bring them over!
Happy planning!
More Planing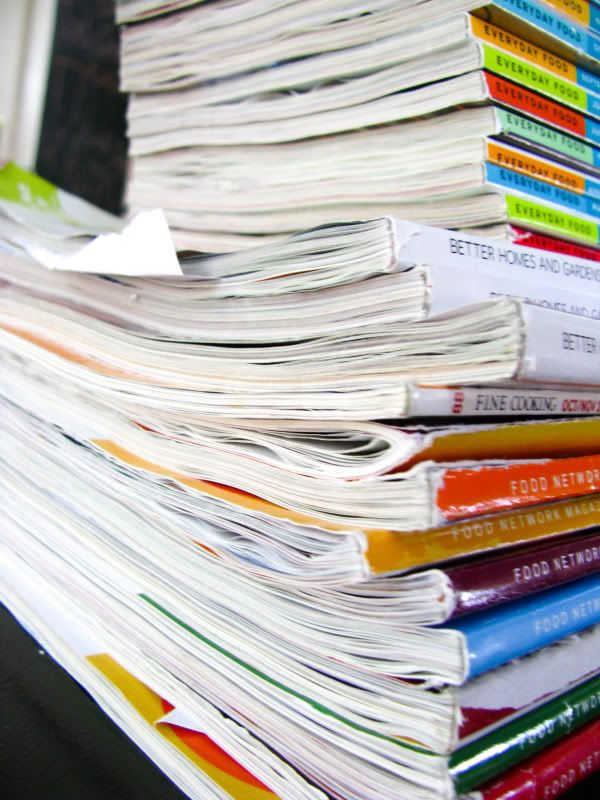 I've been wanting to add another element to Life Is Still Sweet and whenever I need inspiration I like to turn to my many food magazines. My collection is getting a bit ridiculous and sometimes I forget to actually COOK from them. This gave me the idea to try and start up some sort of Magazine Recipe Roundup. Here's how I thought we could play.
First if you would like to write about some of your favorite recipes from any magazines you love feel free. Then email me by Thursday, April 29th with a link to your post and I will list it on Friday, April 30th with other links and recipes I've tried as well. If you could also email me the magazine, issue and page number I think that would help too.

Second, if there is a recipe out of a magazine that you would like made gluten free, or given a test run, email me with your suggestion. I will do my best to get to it. If you would like to suggest something that has gluten and want it to remain gluten let me know. My love may not get to eat it, but some things he refuses to eat anyway and it gives me a chance to try it.
Any other suggestions for this would be great. I'd like it to be a monthly thing where I highlight some recipes that I've tried from magazines, as well as show what everyone else out there has been reading and eating too.
In other words, I am just trying to validate all the piles of magazines hanging around my house. Anyone want to justify theirs?